Spurring revitalization and redevelopment by leveraging Opportunity Zone incentives to maximize returns in distressed neighborhoods.
Scott McIntosh, Founding Partner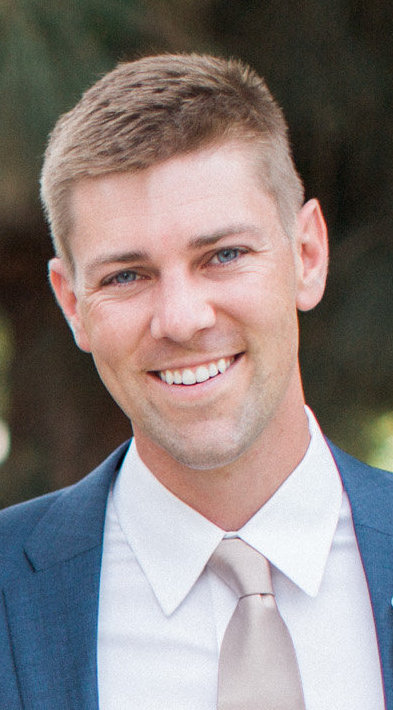 Scott McIntosh brings 14 years of real estate investing experience to the Opportunity Zone Consulting Group. He is passionate about neighborhood revitalization and has previously served as a teacher in inner-city schools and as a Captain in the Army JAG Corps. Scott sees Opportunity Zones as a perfect pairing of his real estate investing experience and passion for inner-city revitalization, and is excited about helping other investors to leverage these powerful incentives.
Education
Harvard Law School, Juris Doctor, 2013

Alliant International University, Masters in Teaching, 2010

University of Kentucky, B.S. in Economics and Accounting, 2008